The Bhakti Shastri Course offered by ISKCON Chennai is a comprehensive course that covers four different subjects through six modules. The course duration is one year, which includes coursework and assessments. However, if some candidates need more time to complete assessments, the course can be extended up to six more months.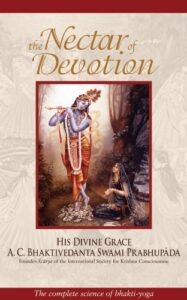 (Sri Bhakti Rasamrita Sindhu)
Our Dedicated Team of Educators
Bhanu Swami
(ISKCON GBC member)
Shyam Balaram Das
(Senior mentor, Ashram incharge)
Jay Gopinath Das
(Temple President, Spiritual Coach)
Hari Gopal Das
(Senior mentor, Yatra Leader)
Amarendr Gour Das
(Motivator, Spiritual Lifestyle Coach)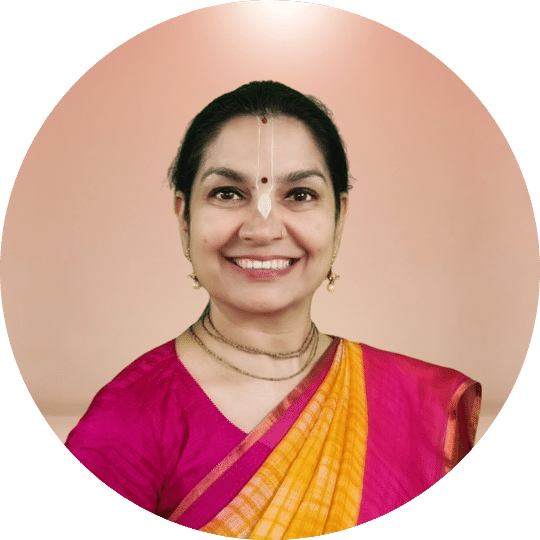 Sukirti Madhavi DD
(Lifestyle Coach, Certified Counselor, Psychologist)
Course donation: Rs. 5001/-

at ISKCON Chennai Temple Campus
Course donation: Rs. 5001/-
Note: தமிழ் தேதி மாற்றத்திற்கு உள்ளாகலாம். Tamil date may be subjected to change.