What would this course do?
Carefully handcrafted using 15 years+ experience training/mentoring hundreds of spiritual seekers, this course is more like a 'user manual' for spirituality. Solutions to challenges or difficulties in life, especially those, you face in your practice of Krishna Consciousness, comprise the very essence of this course.
Questions like – how to control one's mind, anger, and other vices, how to deal with others, how to become a better devotee and a better human being, this course gives workable solutions. It is all about putting scriptural knowledge to practice in the current times.
Is this course for me? Find out by taking the survey.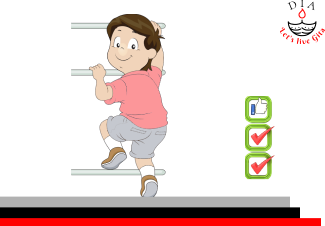 Qualifier
"What qualifies one to practice devotion in action"
Me-the enjoyer!
Words have power!
Its all in the MIND
ANGER = DANGER
I am what I eat
The 'GUT' feels!
The toughest knot
Blockage
"What stops me? The obstacles on devotional service"
What STOPS me?
When MORE is LESS
The HARD work
Deal gossip mongers
I do what pleases me
Let's talk friendship
Insatiable greed
Progress
"How to ensure absolute success?"
The SUCCESS Vibes
The driving force-ENTHUSIASM
Confidence within and without
Good things take time!
The foundational process
The power of letting go
Follow the successful, success will follow you
Safety Net
"How to ensure full proof protection?"
Sharing is Caring
Six Loving exchanges
Discriminate to protect

The trend-setters
The contemporaries
The novice
Perfection
"How to achieve perfection in devotion"
The crest jewel
The spiritual hierarchy
"I am convinced about my spiritual goals and want to pursue them sincerely. However, at times either it is family, or colleagues, or sometimes my own mind which stops me!"
If this resonates with you, then this course is perfect for you!